The Cascade Credit Services client team prides itself on its understanding of clients' industries and businesses. We offer unsurpassed responsiveness, dedication and professional expertise. Each member of the team brings extensive experience garnered both at CCS and at top financial institutions. Cascade Credit client teams are located in Oregon, Washington, northern and southern California, Colorado, Arizona, Oklahoma, Texas, Tennessee and British Columbia.

Rich Denman - Founder and Managing Director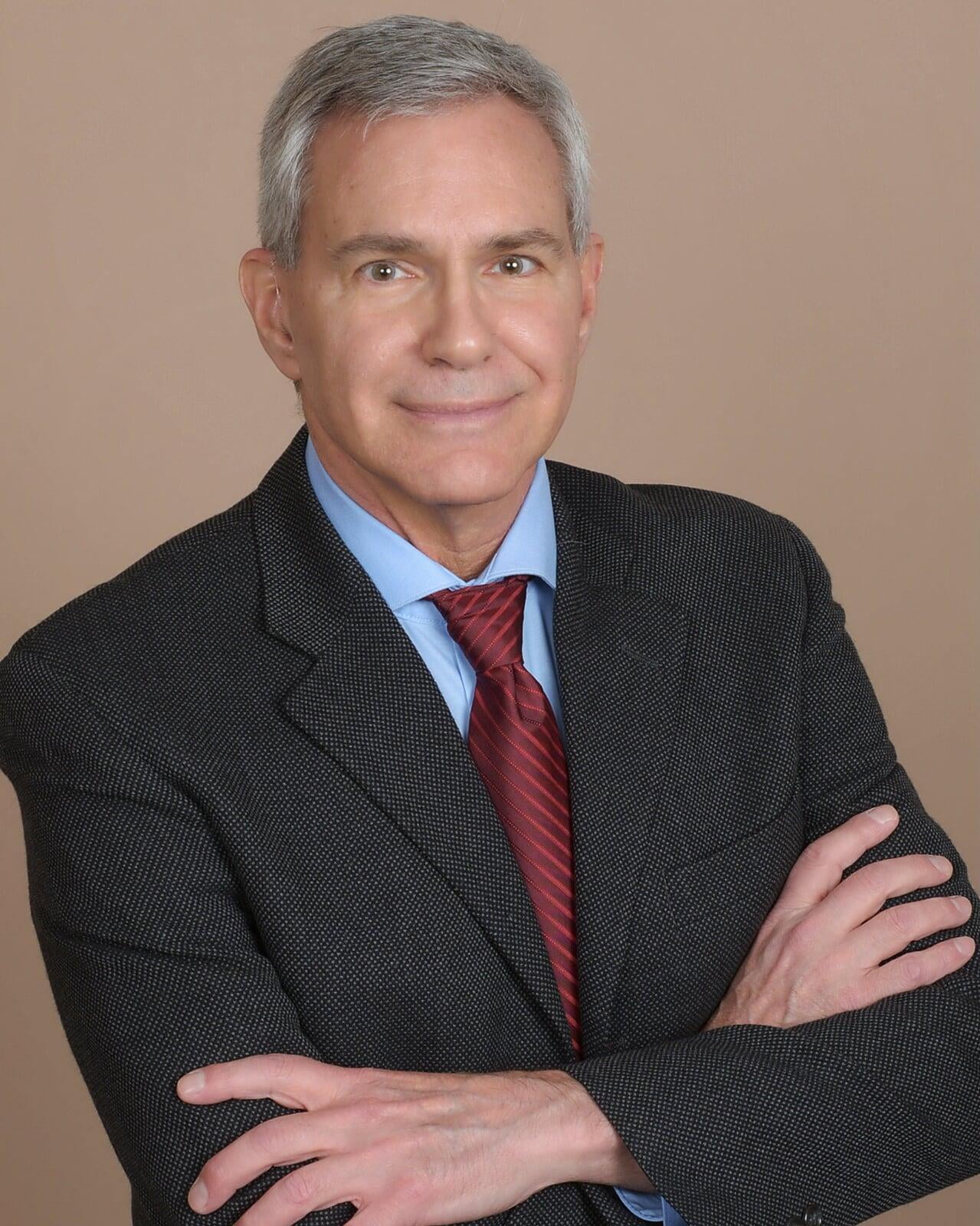 Rich founded Cascade Credit Services in 1995, providing due diligence for Pacific Northwest lenders. Seven years later he co-founded Cascade Financial Management, a complementary financial consulting practice. Prior to founding CCS, Rich spent over twenty years at US Bank, principally in the Portland, OR headquarters. From 1984 to 1994, Rich managed US Bank's Accounts Receivable Department, overseeing the ABL portfolio monitoring function. Responsible for commitments in excess of $1B, Rich also helped to structure the bank's first trade receivables securitization. Rich holds a BA in Economics from Oregon State University and is a graduate of Pacific Coast Banking School at the University of Washington. Rich does Bikram (hot) Yoga in his off-hours and also climbs mountains. He enjoys hiking and cycling around the Northwest as well.

Julia Chapman - Admin Manager
Julia comes to CCS with a background as an entrepreneur who ran a successful wood products manufacturing operation for more than fifteen years. Since selling the business she has continued to use her background in both sales and business management as well as providing accounting expertise to businesses using Quickbooks accounting. Julia has a degree in business from George Fox University. She performs the duties of HR, bookkeeping, and technical coordination as well as inventory test counts and other examination support services at CCS. She enjoys hiking, bicycling, fiber arts and gardening.

Sharon Climer - Exam Services Manager

Sharon has an outstanding customer service and project management background: prior to joining CCS, Sharon garnered over twenty years experience in sales, technical/customer service, and operations management at Tektronix Inc. and Synopsys Inc. Sharon is an alumna of the University of Portland and Marylhurst College. Sharon has been with Cascade since 2002. In her spare time Sharon enjoys bowling, photography, reading, cycling, rafting, and cookie baking day once a month with her grandchildren.

Erik Svilich - Exam Process Manager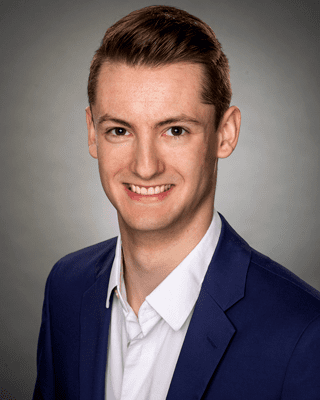 Erik creates and improves new business systems to securely and efficiently conduct collateral exams, whether remote or in the field. He also does exams. Erik graduated PSU with a BS in Business Administration concentrating in Finance. In his free time, Erik enjoys hiking, drinking espresso, and investing in real estate.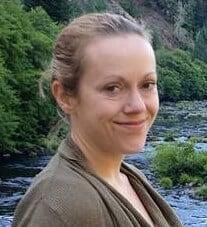 Adriana joined the Cascade team in 2016, and works throughout Lane County, Southern, and Eastern Oregon. She has eleven years' experience in commercial lending, analysis, and loan certification with primary focus in asset based lending and operating cash flow for a variety of industries. Prior to working at CCS, Adriana worked as a Commercial Credit Analyst at Pacific Continental Bank, Umpqua Bank, and Northwest Community Credit Union. She holds a Bachelor of Science degree in Economics from the University of Oregon, with concentrations in finance and banking. Outside of work, Adriana enjoys being with family and participating in her young son's daily adventures.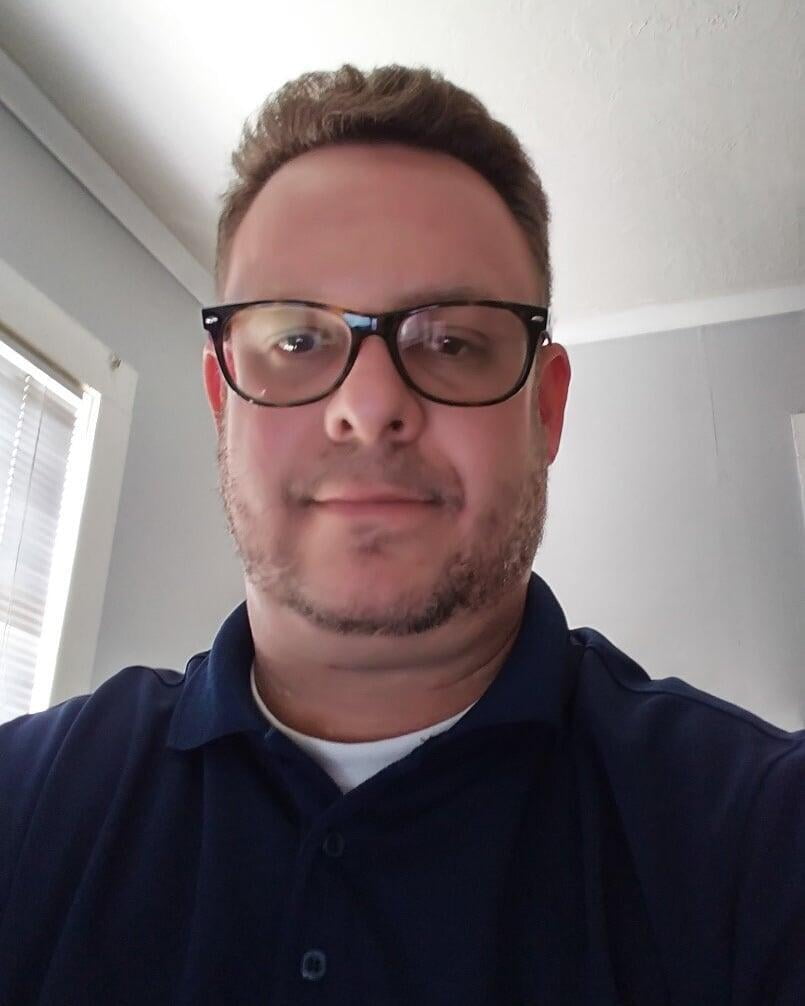 Peter joined Cascade Credit Services in March of 2017. He studied Accounting and Management Information Systems at the University of Hawaii and went on to work as a public Accountant in Honolulu. After moving to the Pacific Northwest in 2014, he worked as a senior general ledger accountant for one of the nation's largest restaurant franchisee. He enjoys road trips, the outdoors as well as a variety of sports.
Ron Klaus - Senior Examiner
Ron has been doing field examinations since 1991 and has gained expertise working with a wide variety of clients and industries. Prior to Cascade Credit Services, Ron worked at US Bank, West One Bank, and Bank of the West. He graduated from Washington State University with a degree in finance and economics. Ron joined CCS in 2000. Outside of work Ron enjoys woodworking and photography.

Rylan Wirkkala - Examiner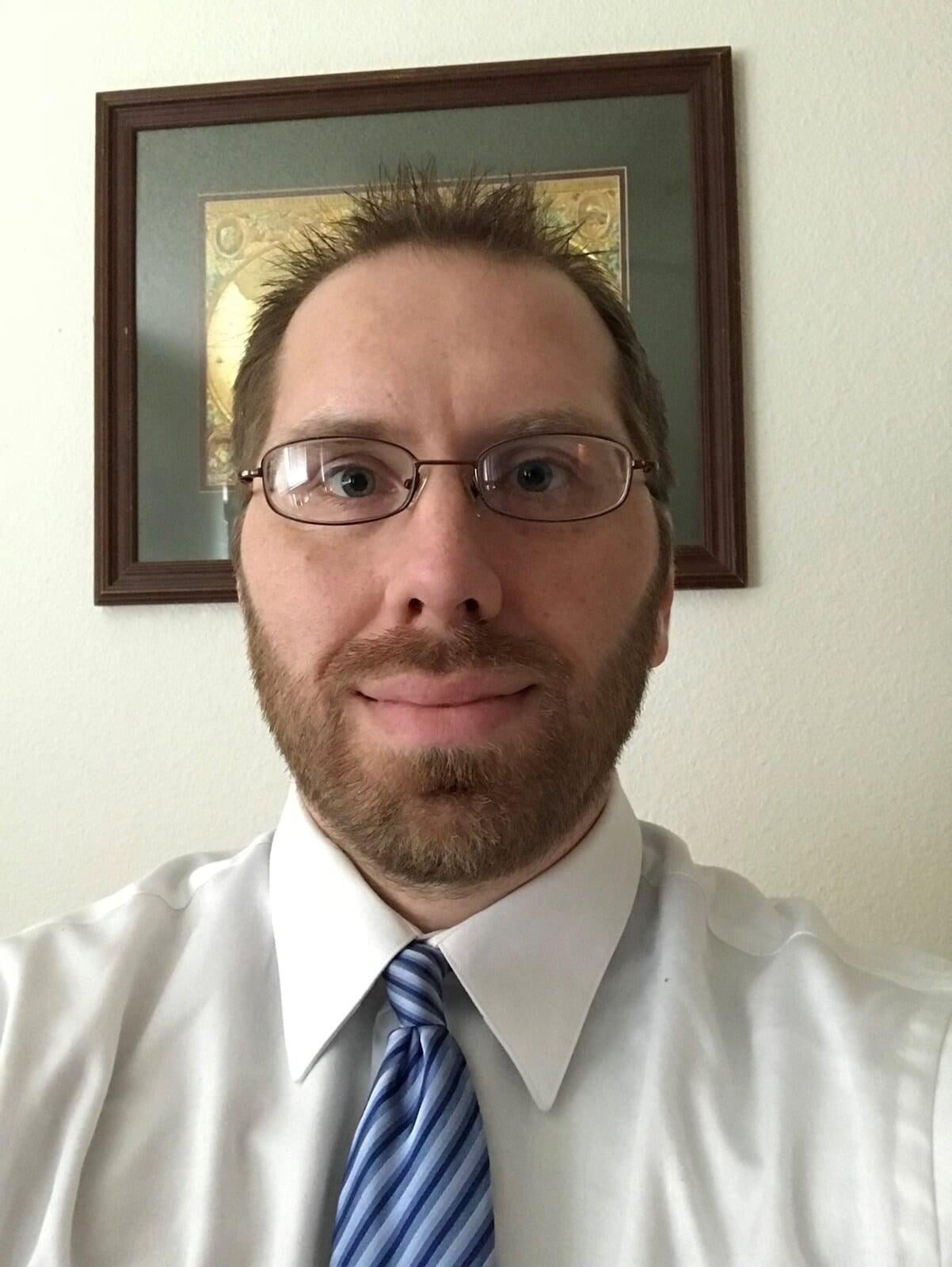 Prior to joining Cascade Credit Services in January 2018, Rylan worked as a Senior Accountant for a variety of companies, including a start-up company, a wastewater utility district, and a large restaurant franchise. Rylan attended Washington State University, double majoring in Accounting and Finance. He then attended Seattle University earning a Master of Science in Finance degree. He enjoys spending time with his two sons, learning guitar, and playing video games
.
Susan brings over 30 years of experience serving in various lending institutions as Senior Collateral Analyst, Senior Credit Analyst, Senior Credit Support Officer and Collateral Examiner. In her most recent position before coming to Cascade Credit Services, Susan did collateral exams in the Portland area for Asset Based Lending Services.

Eve Kramer - Eastern Regional Manager
Eve joined the Cascade team in 2010. Prior to joining CCS, Eve worked for eight years in Detroit as a forensic accountant for the leading international forensic accounting firm, Matson, Driscoll & Damico, LLP, engaged primarily in validating insurance claims and identifying fraud. Prior to this, she was an internal auditor in a manufacturing company. Eve earned a B.A. in Accounting and a BS in Environmental Policy Studies from Michigan State University. Eve conducts finance and manufacturing exams as a specialty with CCS. Eve enjoys reading fiction, Pilates and yoga, hiking and climbing in the Rocky Mountains, and watching her alma mater's basketball and football teams.
Bill Ray - Western Regional Manager

Based in Sacramento CA, Bill services Northern California region clients. Prior to joining CCS, Bill formed WRA, a consultancy providing business plans and consulting services in Northern CA. Bill has previously worked as a commercial lender at various community banks including Service 1st and regional banks such as Guaranty Bank throughout a twenty year banking career. Bill holds a history degree from San Diego State University, and is a graduate of the California Bankers Association Commercial Lending School.

Fred Dougherty - Exam Review Manager

Fred has spent over 30 years in commercial finance with hands on experience in auditing, lending, marketing, underwriting and management. Fred began his career as an auditor at Bank of America advancing on to higher level positions at CIT and City National Bank before founding his own audit and consulting firm which serviced banks, finance companies and factors in southern California. Fred's experience includes management of ABL and factoring organizations within banking and commercial finance environments. He co-owned and ran his own factoring firm for 13 years, eventually negotiating its sale to an international firm. Fred holds a BA in business economics from UC Santa Barbara. He frequents the gym and enjoys sailing, travel, music and the outdoors.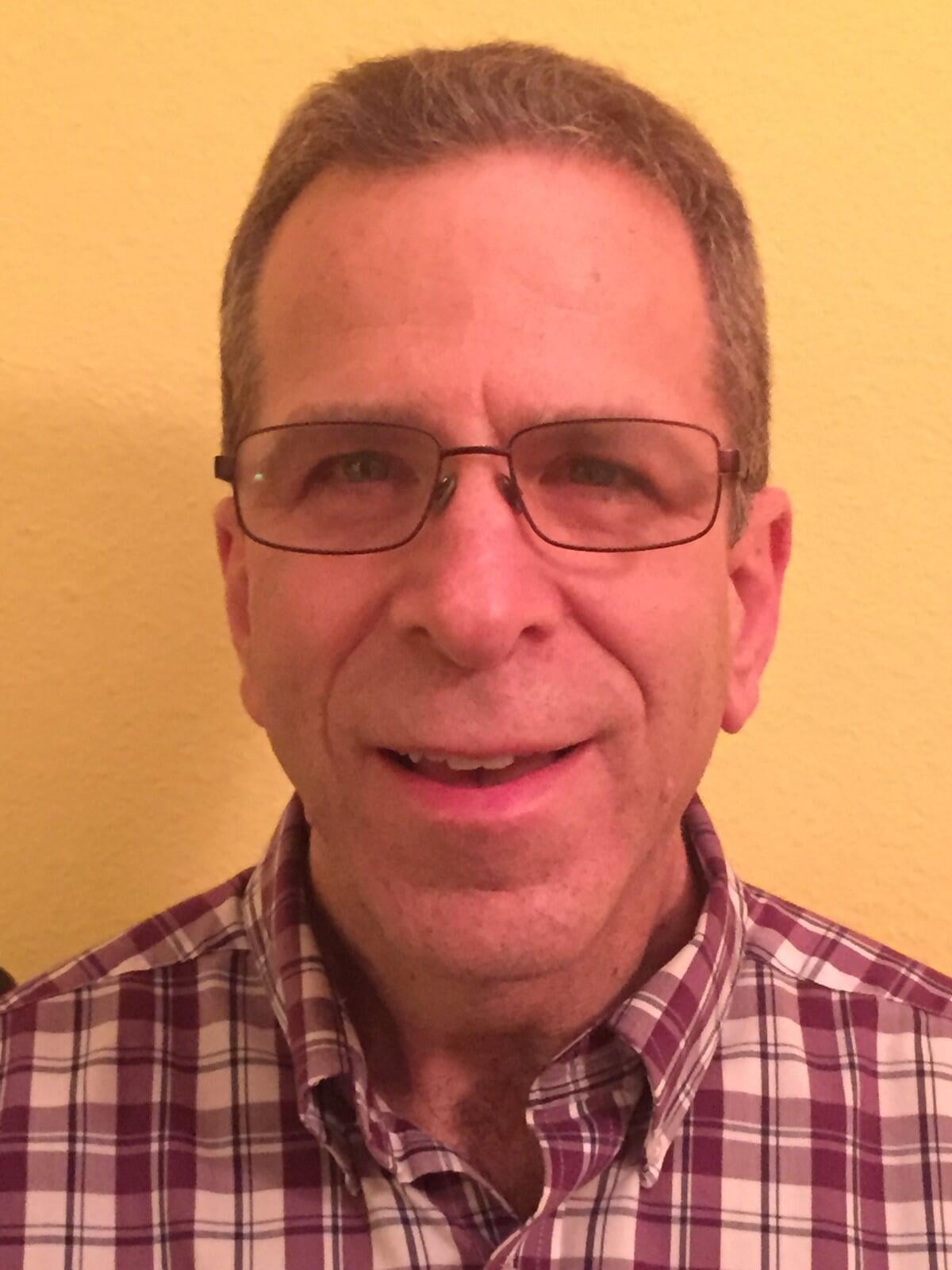 After graduating from UCLA with a BA in Economics, Steve landed at the ABL Department of Bank of America in 1978. Since then, he has made stops at Citicorp, Union Bank, and various finance companies. During his career, Steve has had positions in Audit, Audit Management, Marketing & Credit Administration. In 1994, he went independent and began his consulting practice to banks, factors and finance companies, performing audits and other related services. Steve is an active Freemason at Ionic Composites Lodge #520 F&AM, enjoys working out, travel, dining and the attendance of Classical & Jazz venues.

Arlie has diverse experience evaluating and managing secured and unsecured commercial credit in startup, high growth and turnaround situations. Extensive field work includes on-site field examinations and loan workouts involving a variety of businesses.

Phil Erickson - Senior Examiner
Greg Fitzgerald - Examiner

Greg came to Cascade with a wealth of field exam experience. He has been doing field examinations since 1997. Starting with First Capital Corporation where he also supervised a team of eight new field examiners providing them with training on audit procedures. He later worked at Bank of America as a Senior Field Examiner where he supervised and trained field examiners. At JP Morgan Chase he worked as a Senior Field Exam Associate. Greg graduated from University of Central Oklahoma with a degree in Accounting.


Dennis has performed collateral exams for Cascade since 2004, joining the team fulltime in 2013. As a senior collateral examiner for US Bank, National Bank of Canada and LaSalle Business Credit, he has over 15 years field experience. He also worked in compliance and loan administration for US Bank, specializing in non-negotiable collateral, UCC and loan portfolio reporting to senior management. Most recently, Dennis was Operations Manager for a startup venture capital entity specializing in renewable energy and green investments. He is an alumni of Vassar College and PSU Scholars Program, specializing in the liberal arts. His outside interests include space (NASA JPL Solar System Ambassador), music, theater and writing.

Karl Houseschell - Senior Examiner
Karl brings experience conducting field exams from a prior role within GE Capital's Client Exam Group. Before joining Cascade, his 20-year career includes a background in commercial credit and risk management with Regions Bank. Additionally, he has held a variety of roles in treasury, accounting, and portfolio management for publicly traded companies in the life sciences, marine and manufactured housing industries. Karl holds a BS in Business Administration from the University of Tennessee and an MBA from Morehead State University. He enjoys spending time with his wife and 10-year old son. On the weekends, his interests include camping, mountain biking or working in the yard.

Manuel "Manny" Tolentino, Jr. – Examiner
Manny oversees Cascade Credit Services' Canadian activities from Vancouver, British Columbia. Manny has extensive experience in domestic and international business garnered in Asia, the US and Canada. Manny began his career as an auditor with Sycip, Gorres, Velayo and Co. in Manila, Philippines. Upon moving to Los Angeles, he first worked at U.S. Bancorp and subsequently served as Assistant Vice President – Audit Manager/Senior Loan Officer for Finova Capital Corporation. Educated in Manila, Manny received a Bachelor of Science in Commerce/Accounting from the University of Santo Tomas.

Cascade Credit Services, Inc.
1635 SE Malden St. Suite D
Portland, OR 97202
Email: info@cascadecredit.com
Phone: (503) 722-2009
Fax: (971) 230-0090